No Name #15
Saturday June 30, 2012
I've been tattooing for 9 years now. I am thankful for everyone and everything I've gained in my life from tattooing, I love it.
Here are some photos from June 2012.
Half sleeve of Doom for Claire.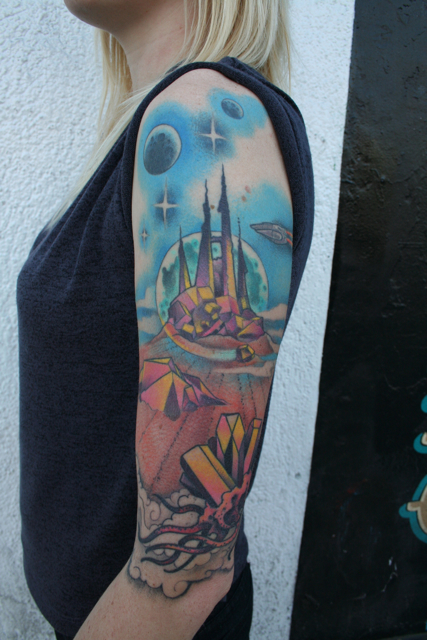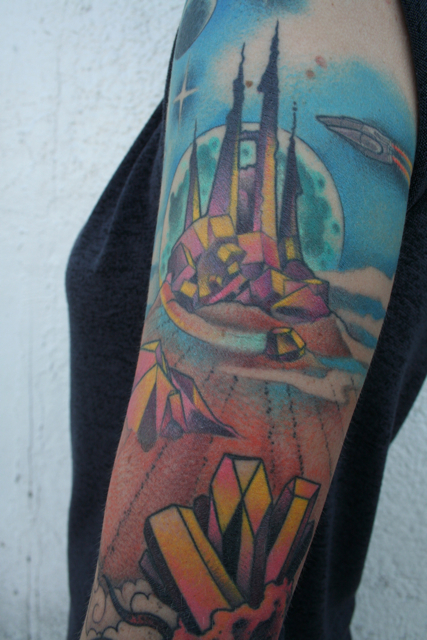 Cameron got a wolf head.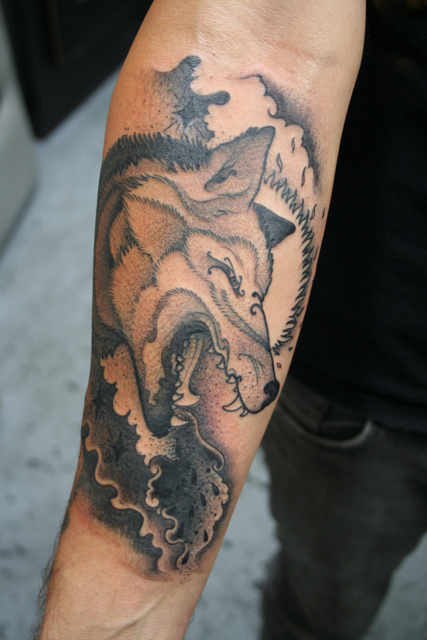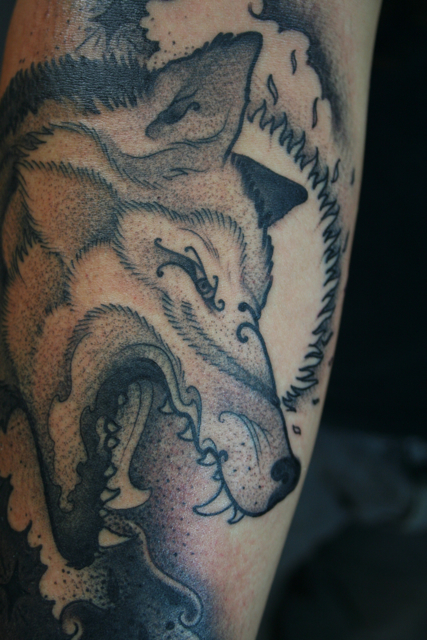 He got a rose as well.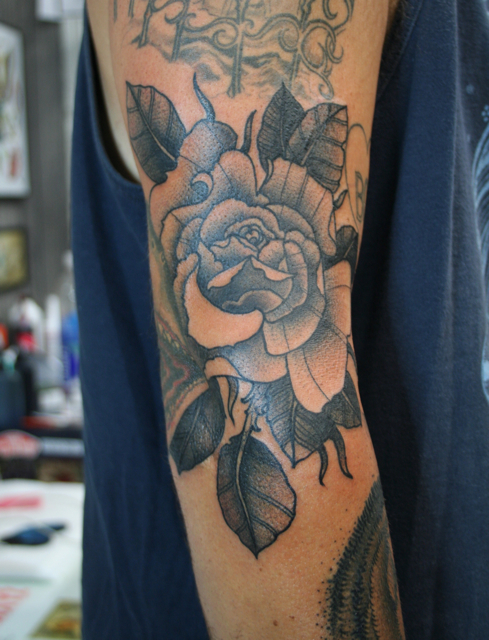 Collin's Beer happy skull tattoo all healed up.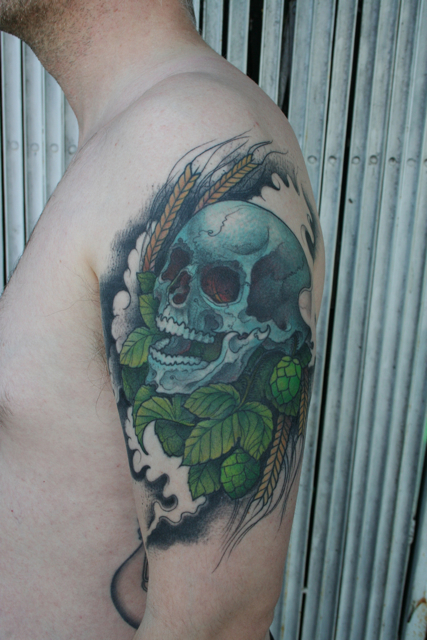 A 'J' for his little girl.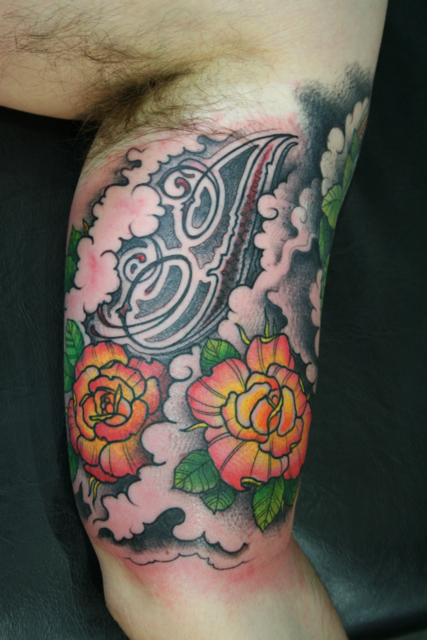 Jon Mesa asked for something evil, why not a burning ram skull buddy?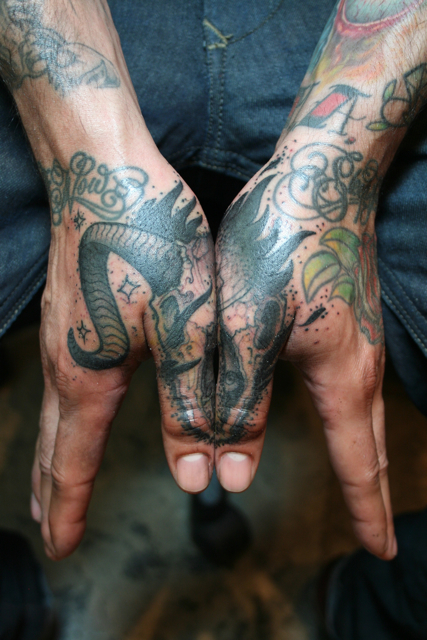 Tisha had to get in one more tattoo before I took off for a few months. Thanks Tisha and Derek, you guys truly rule!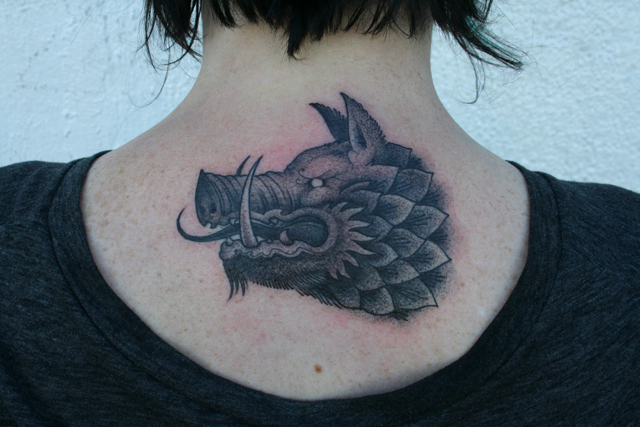 Continuing the journey on Vasilios...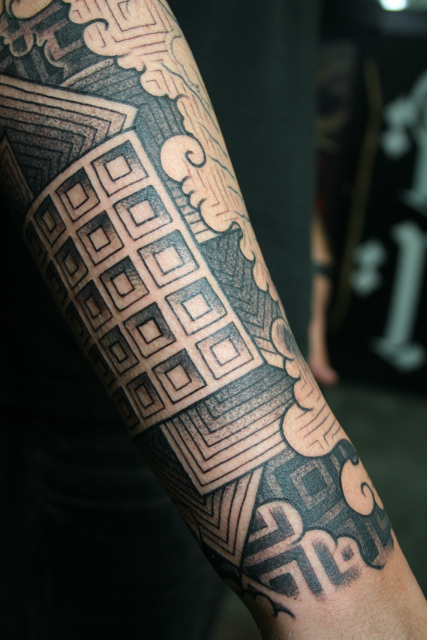 Last tattoo before I take off on vacation for a bit on Matt.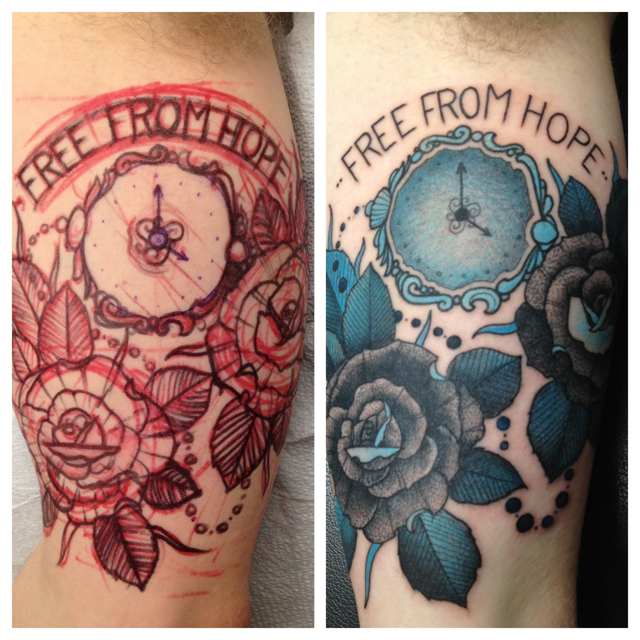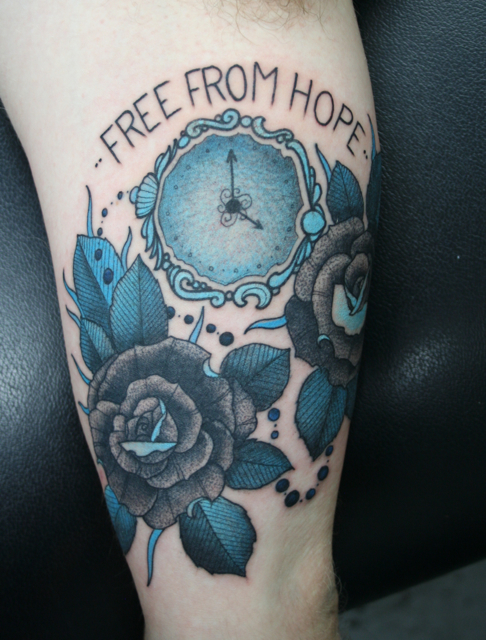 Next chance to get tattooed by me will be August 7-13, 2012 at Thicker Than Water Tattoo in NYC(limited space left). After that I will be in Europe Aug-Oct traveling and back in the USA November 2012. To book a tattoo appointment email n.kostechko@gmail.com and I'll do my best to get back to you whenever I can find some WIFI along the way.
Thanks everyone and have an epic summer!!!
. . . . .